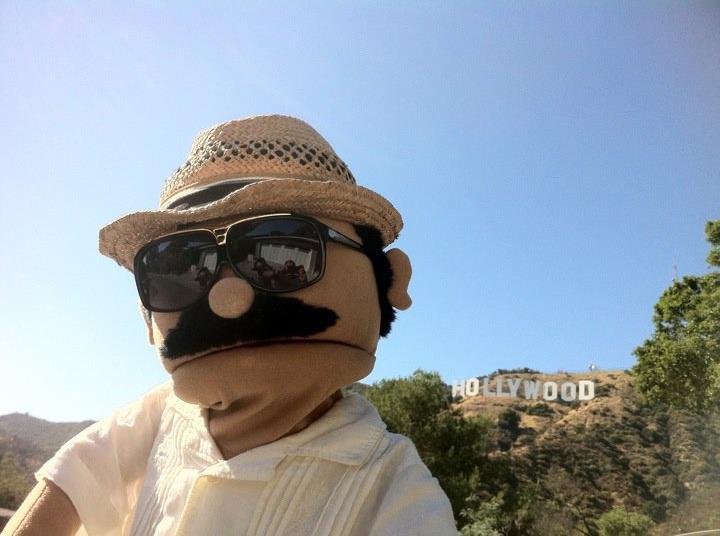 Pepe Billete aka P$ aka PLP aka Mr. Ahhhhhhhh! Drops another gem called "Pastillero Problems".
Some of you go through this entirely too many times in Miami. Cuca makes an appearance, that scandelous ass trick! Get ready to meet someone you all know in your circle, the Pookie Monster!!! Dale, check the video!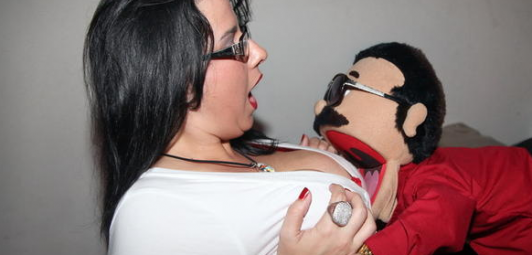 On another note… I'm not gonna lie but The Suarez can get it!